Let us help you find a job you'll love.
Or just send us your resume and we'll do the searching for you!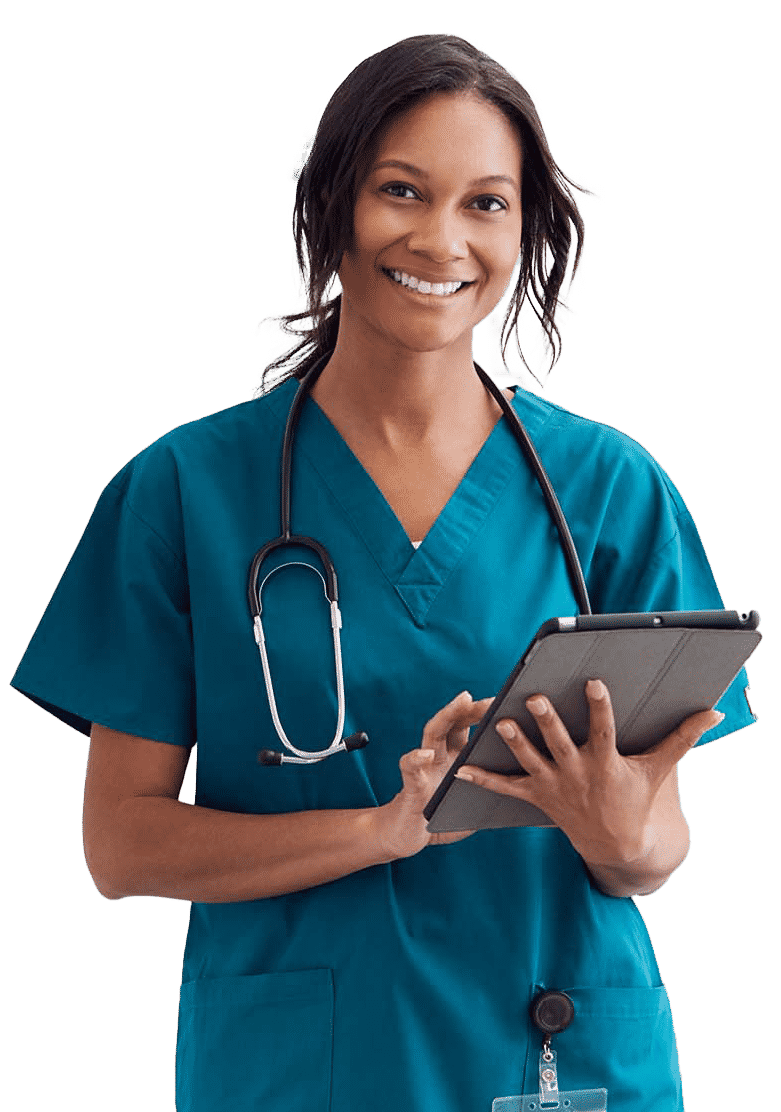 Contract. Travel. Per Diem.
We'll help you work where and when you want.
Licensed Practical Nurses (LPN)
Physical & Occupational Therapists
Speech Language Pathologists
Certified Nursing Assistants (CNA)
Surgical First Assistants / Certified Surgical Technician
Registered Respiratory Therapist (RRT)
Why do nurses love
American Medical Staffing?
You didn't become a nurse to play politics. Or live with red tape. Or be a number in some vast medical system.
You became a nurse to care for others. To improve patient outcomes. To help people heal.
At American Medical Staffing, we are a nurse staffing company founded and run by nurses. Our focus is on quality of care. And quality of clinicians.
If you're looking for a staffing company that understands and will support you, join our team.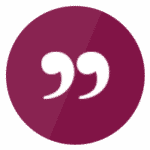 The Net Promoter Score® measures our customers' experience with our team and offers insight for what you can expect with our team.
We have a clinician retention rate that proves that we understand how to place the right clinician in the right setting.
Since 2006, American Medical Staffing has been awarded the Healthcare Staffing Services (HCSS) Certification by The Joint Commission, the highest recognition in the industry.
Does your healthcare facility need caring staff?
At American Medical Staffing, our mission is to unite quality talent with the opportunity to provide an optimal employment experience.
Our vision is to be your trusted healthcare staffing partner, continuously improving our standards of service, value, and innovation.
Nurses. Allied. Contract. Per Diem.
Career Advice & Hiring Insights
Warmest congratulations to Lizzy Hughes, RN, who has been recognized as Employee of the Month at AHT Hospital. Lizzy has worked in the OR for...
Read More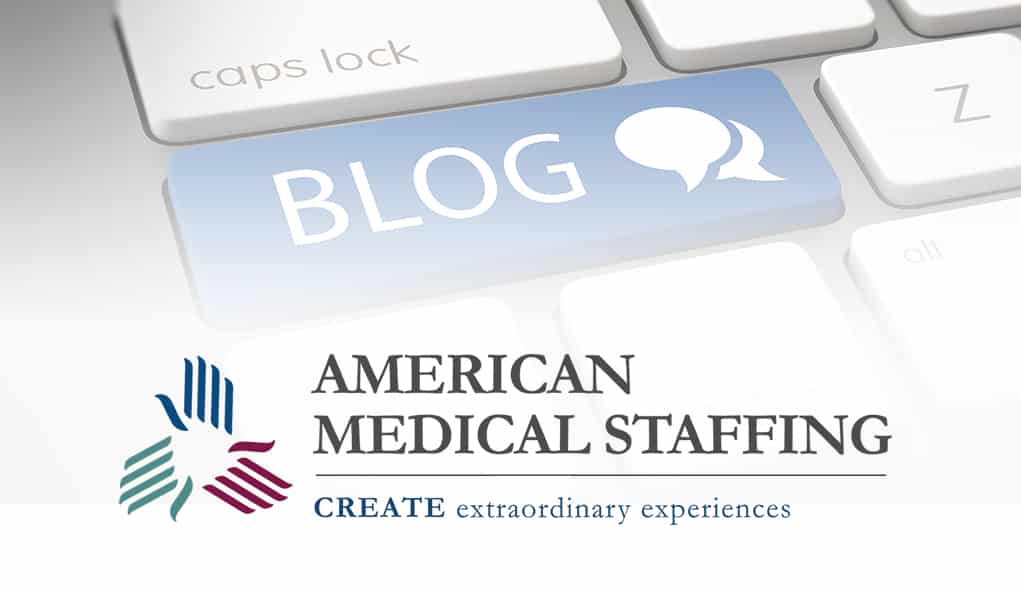 Joining in January 2021, she is a tenured staffing professional bringing 25+ years of expertise in healthcare talent recruitment, engagement, retention, as well as award-winning P...
Read More