Helping
patients feel their best.
Comforting
those in need.
Bettering
people's lives.
Isn't that why you got into healthcare?
We're an agency for the kinds of healthcare jobs you really want. Founded by nurses, American Medical Staffing is not your typical healthcare staffing agency. We believe in quality over quantity. We prioritize the emotional wellness of our caregivers. And we are 100% focused on improving patient outcomes.
Whether you prefer travel, contract, or full-time work, our mission is to provide you with an optimal employment experience.
If you're looking for a healthcare recruiter that truly listens and understands you, contact us today.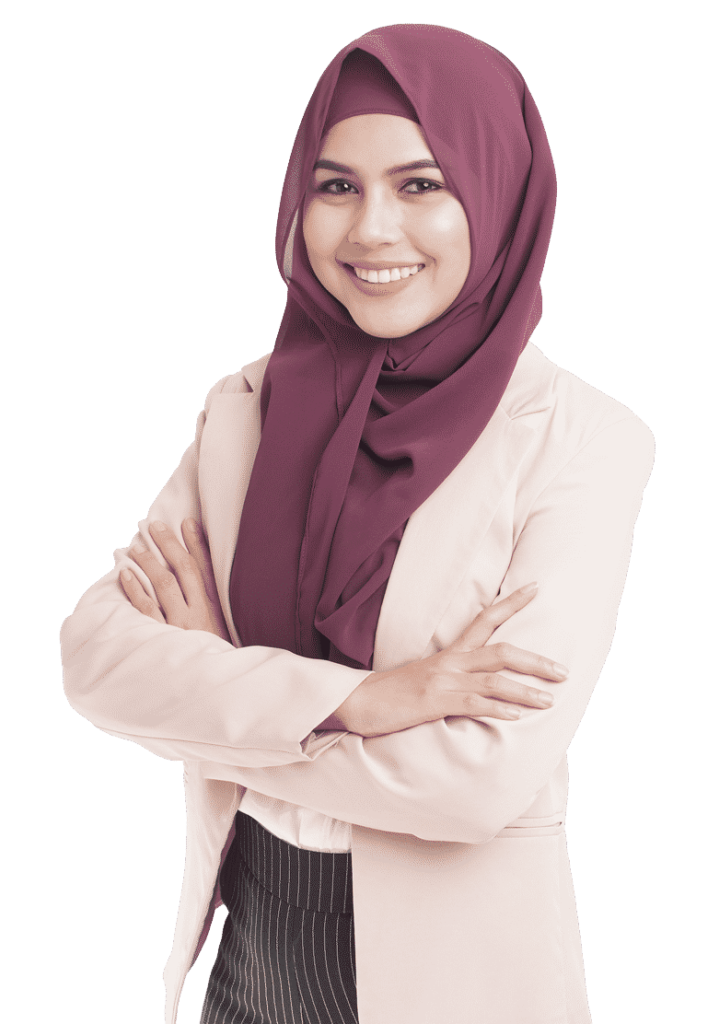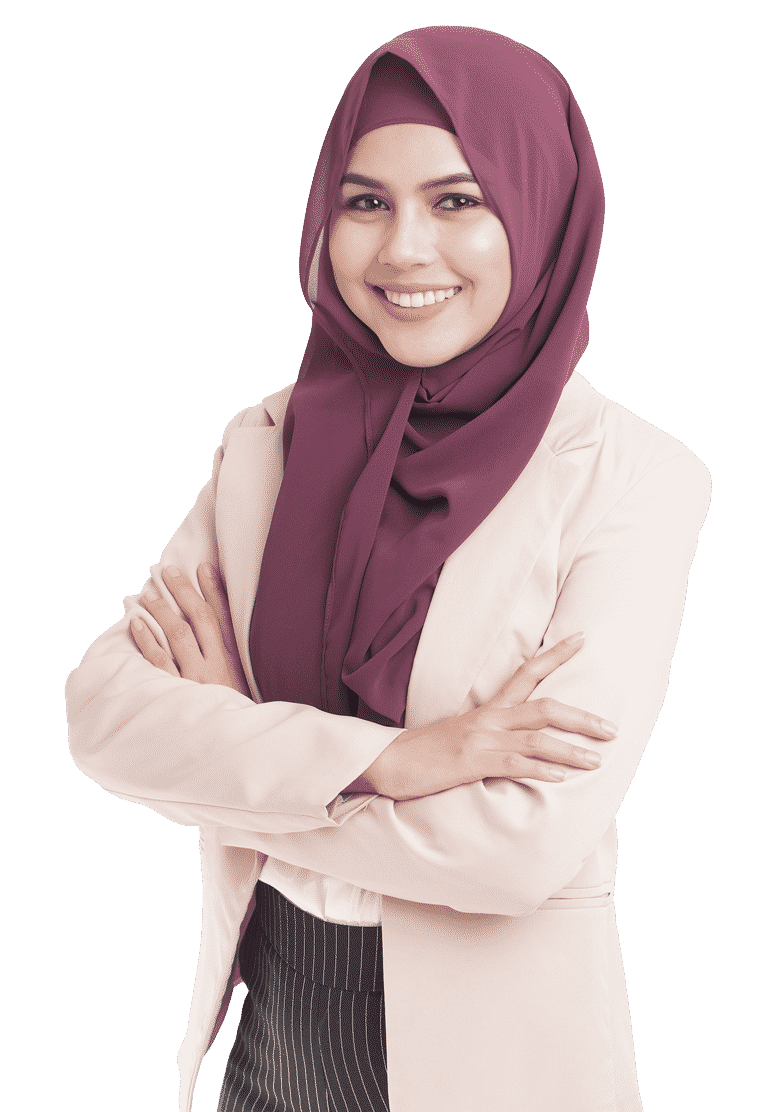 Licensed Practical Nurses (LPN)
Physical & Occupational Therapists
Speech Language Pathologists
Certified Nursing Assistants (CNA)
Surgical First Assistants/
Certified Surgical Technician
Registered Respiratory Therapists (RTs)
Ready To Start Exploring?
American Medical Staffing offers contract, travel, per-diem, and full-time job opportunities in acute care, corrections, schools, and other settings.
Not sure what's best for you?
Contact us to chat with one of our healthcare recruiters. We'll help you find the job that's best for you.

Connect With A Career Partner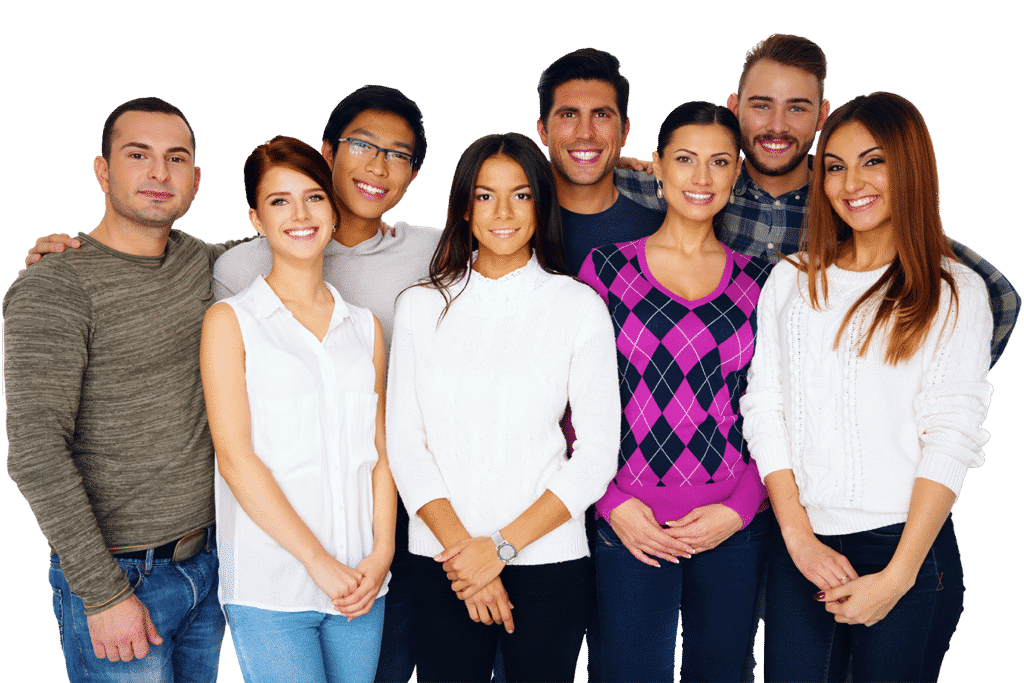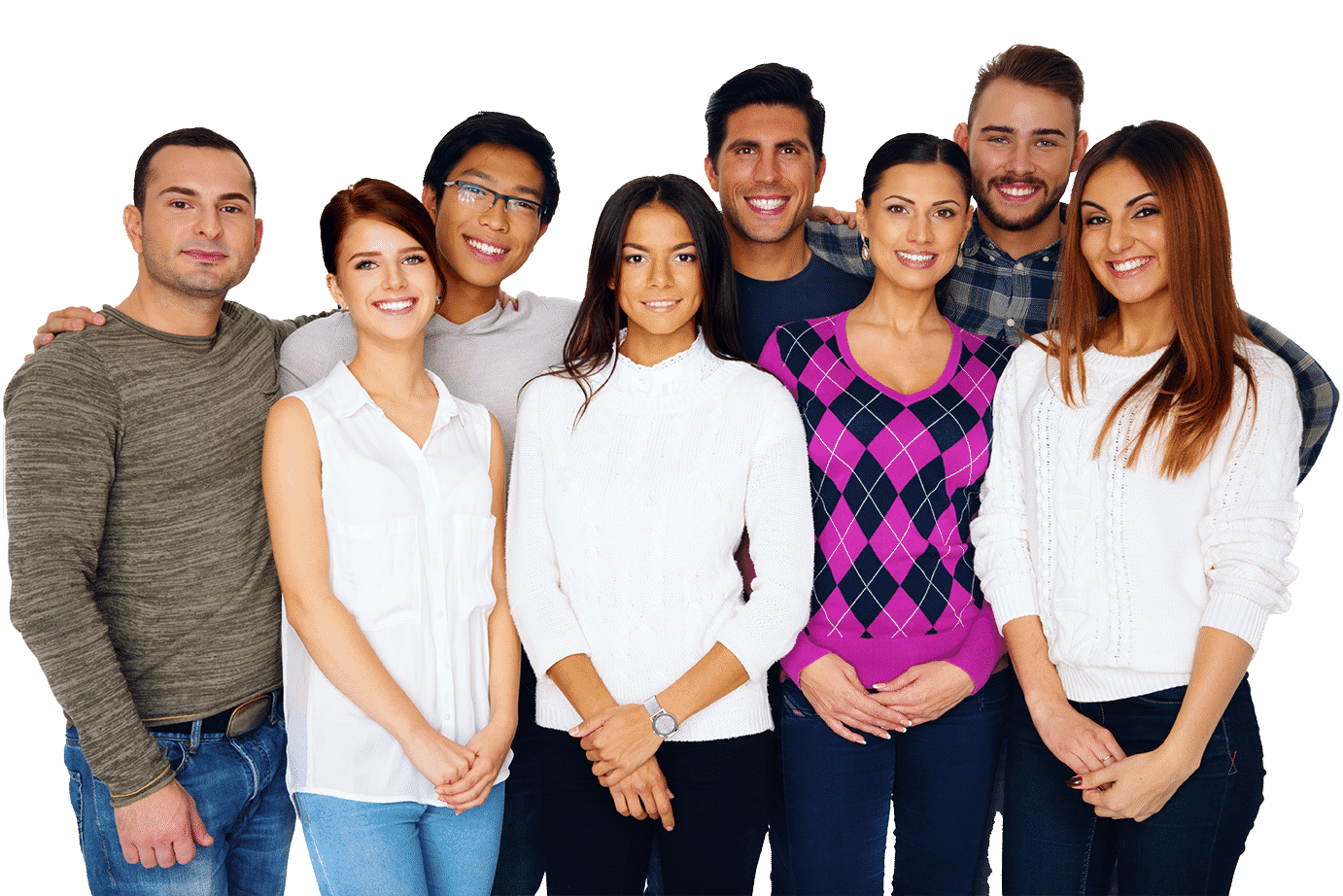 Want To Know What It's Like To
Work For American Medical Staffing?