AMS recruiters know what you're looking for: flexibility, competitive pay, responsiveness, and a career partner to simplify the process of finding work you love. You'll be supported and informed every step of the way – from the application, to the interview process, and throughout your chosen assignment.
RNs (hospital setting): 2 years
RNs (non-hospital setting): 1 year
RTs & Sonographers: 2 years
LPNs: 1 year
CNAs: 6 months
Surgical Techs: 5 years (3 years if certified)
Sterile Processing: 5 years (3 years if certified)
Other: As required by assignment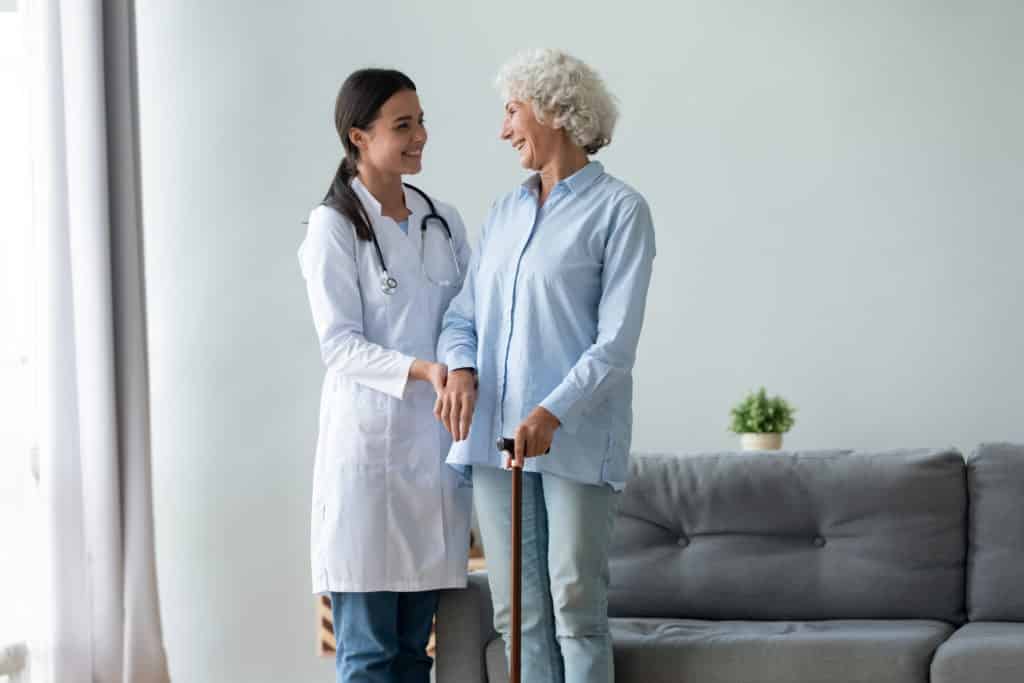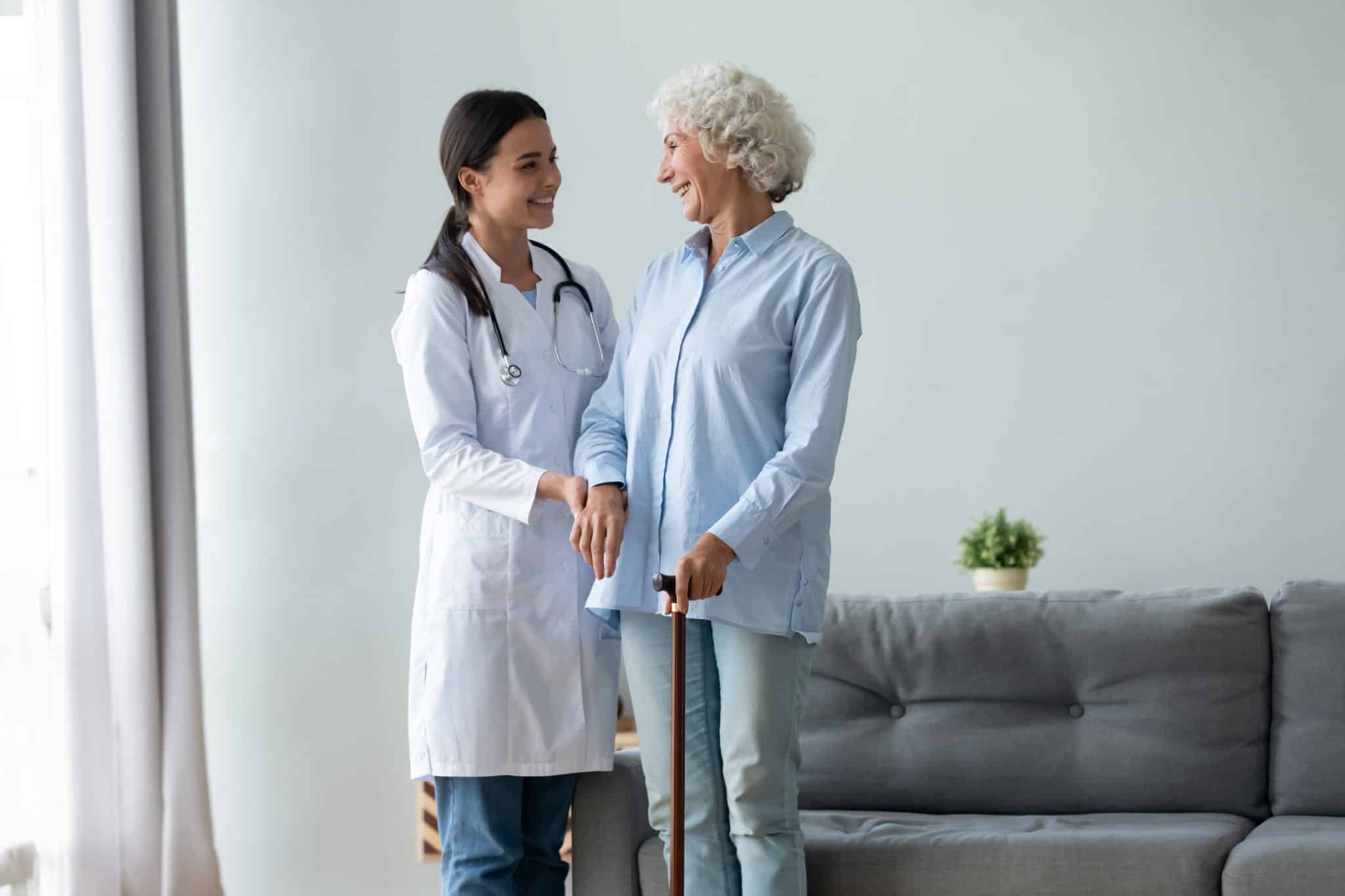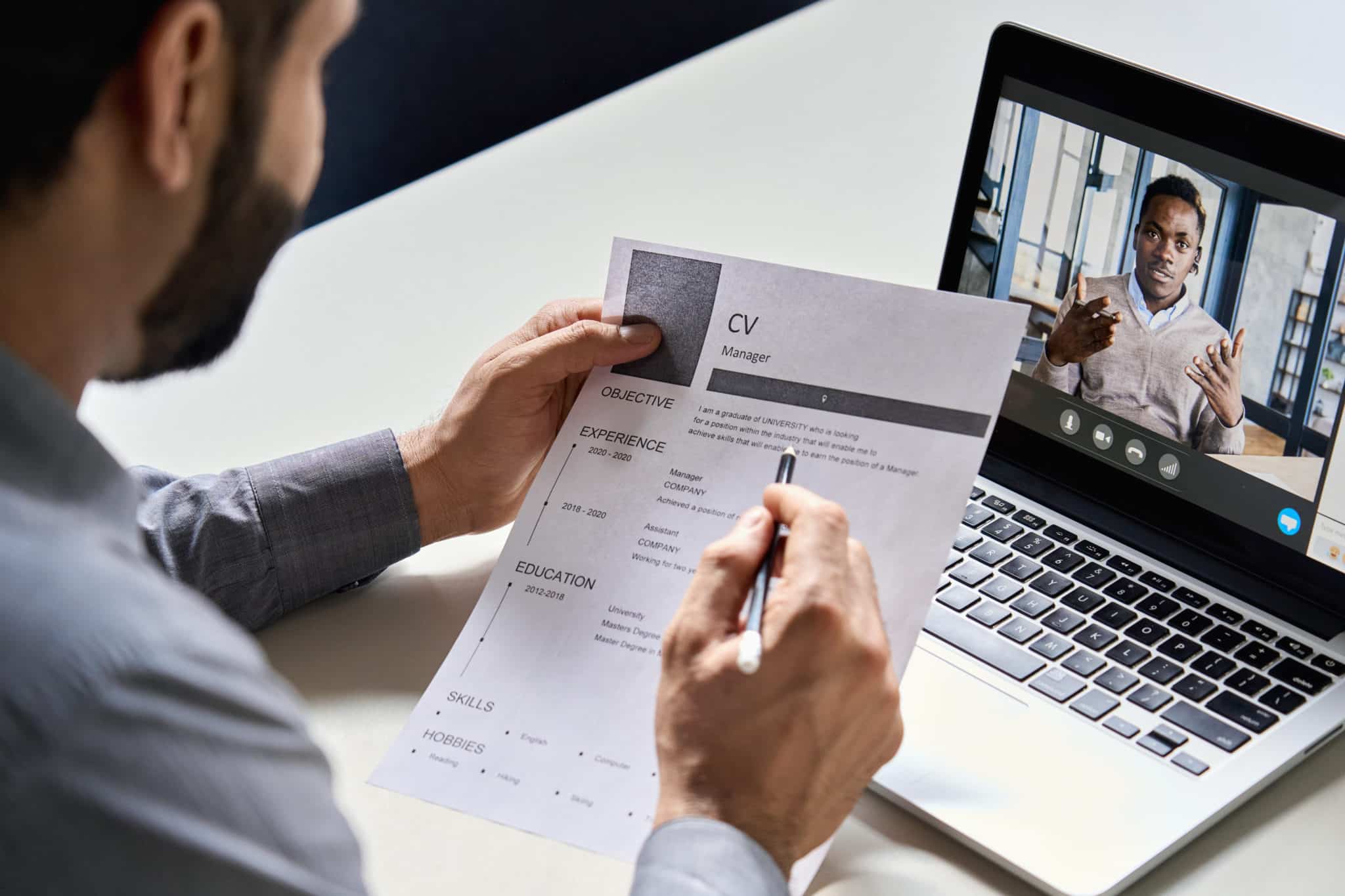 Documents To Coordinate Interview For Contract Assignment
Current resume (sample)
Completed and signed application
Professional references
Skills checklist
Documents Prior To Starting Assignment (may vary)
I-9 supporting documents
Current CPR for the healthcare provider issued by the American Heart Association
Current ACLS, PALS, NRP, etc., as required
License verification
Current TB screening (PPD, Chest X-Ray with accompanying symptom survey, etc.)
Online competency and safety testing
Online employment documents to complete
Education verification
Employment verification
Annual physical
MMRV Titers or vaccination series
Proof of Hepatitis B immunity or signed declination
Annual flu vaccine
Annual fit test
TDaP vaccine
Drug screening
Background screening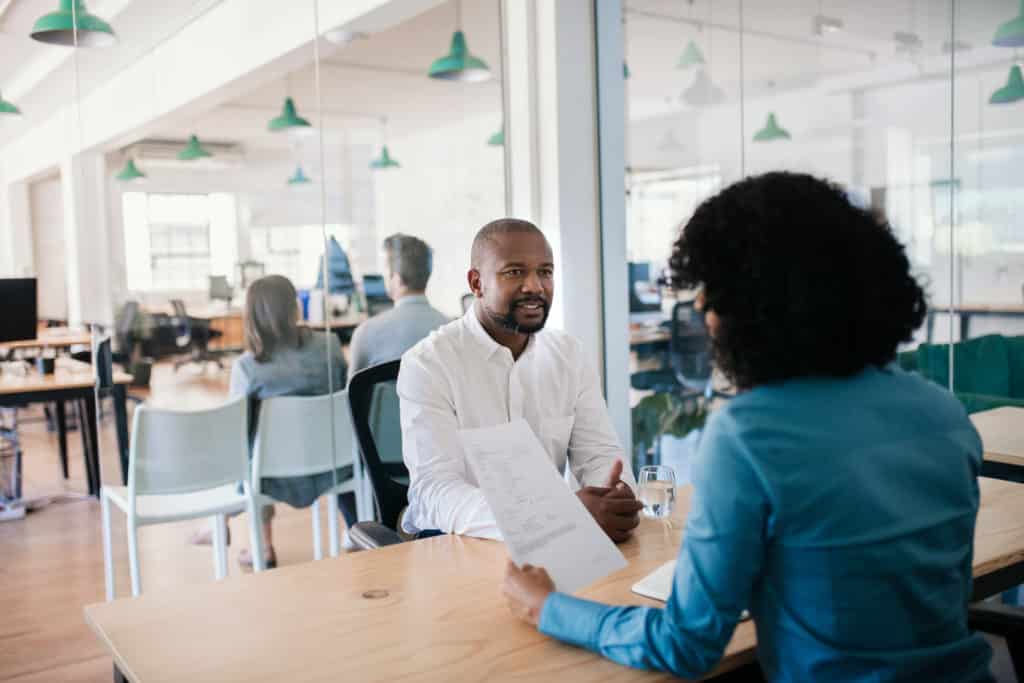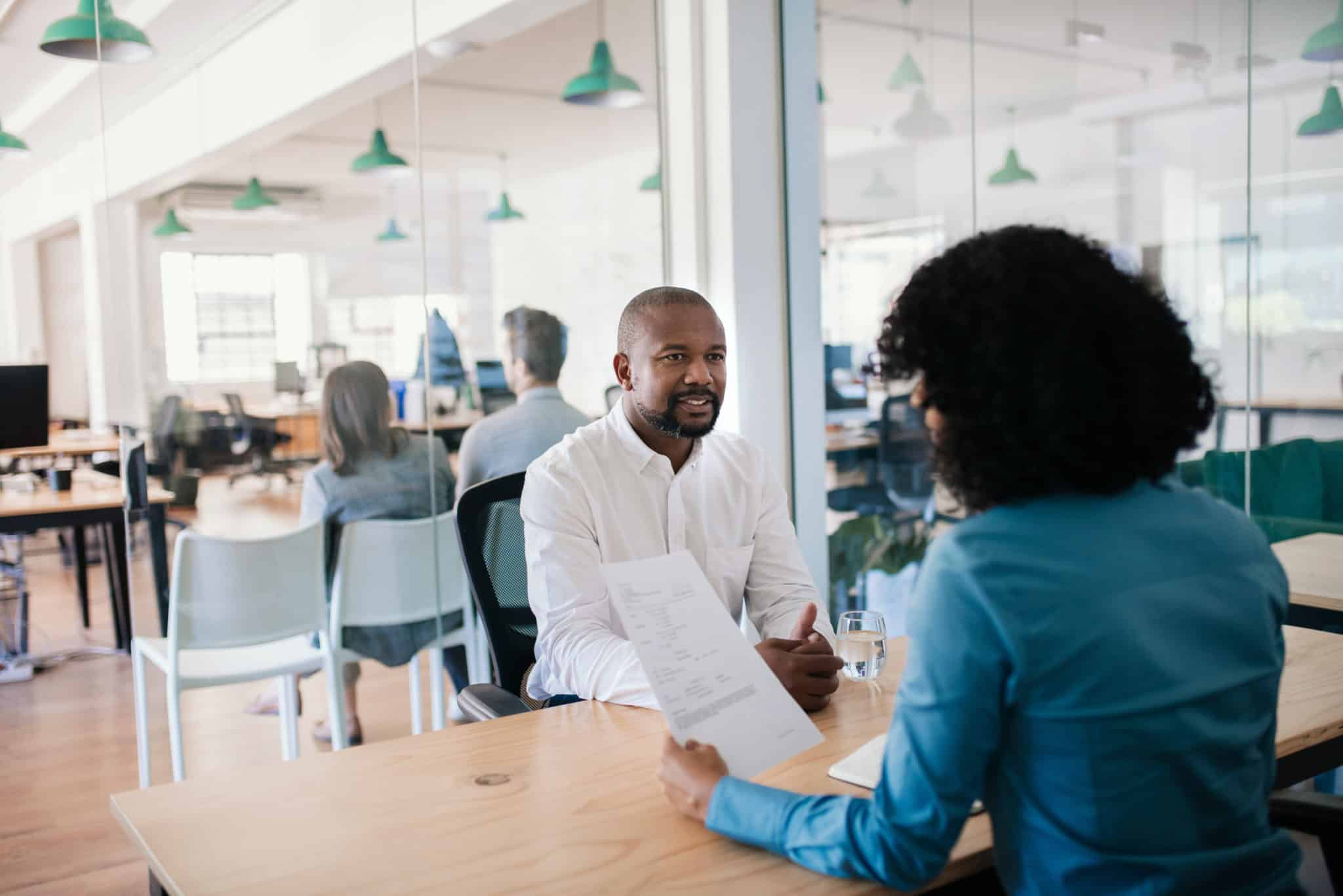 Need one or more of the items above, or just can't locate your documentation? No problem – we offer a full range of lab services in our Timonium office for a nominal co-pay.