We understand the staffing challenges you face.
At American Medical Staffing, we are not your typical medical temp agency. Our background is in clinical care, and we understand the challenges of running a healthcare facility in today's world. Our focus is on providing top-quality nurses and allied health professionals at competitive bill rates.
Experience the American Medical Staffing Difference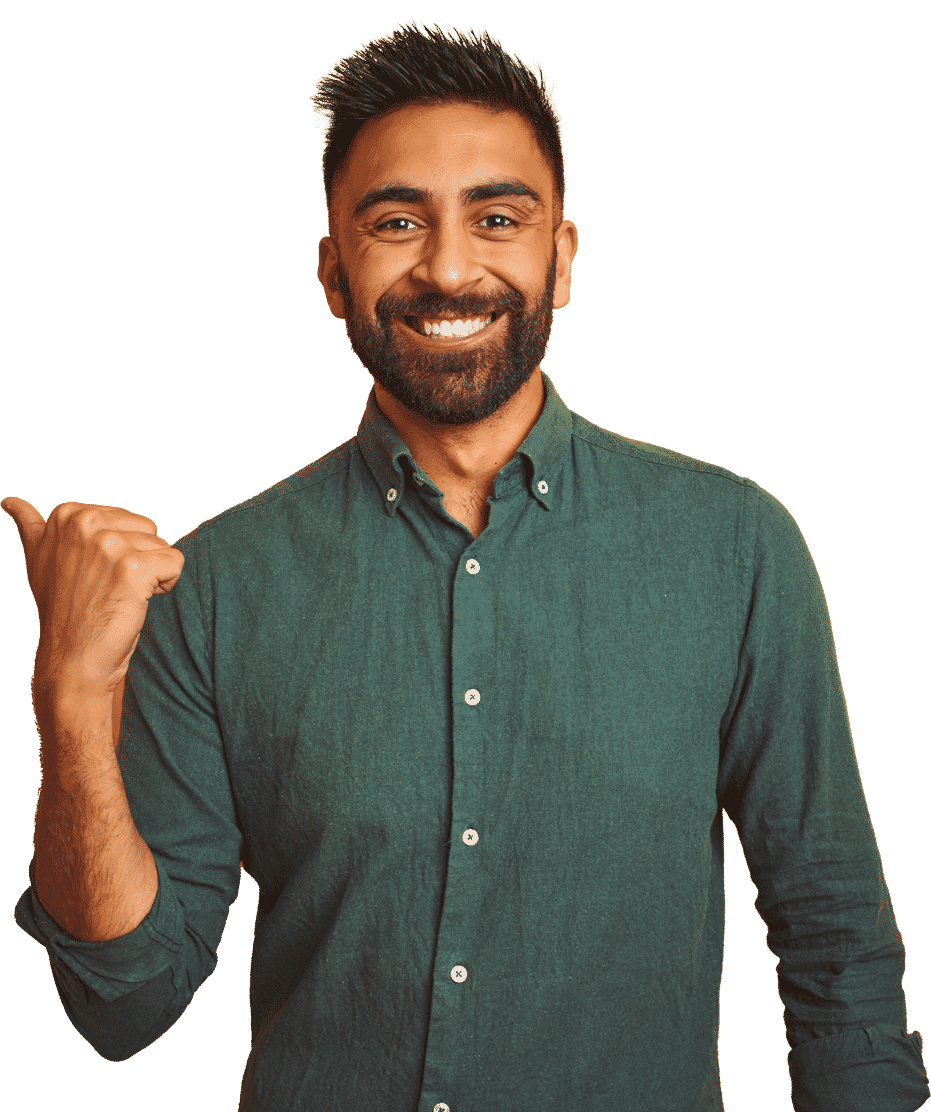 Licensed Practical Nurses (LPNs)
Physical & Occupational Therapists
Speech Language Pathologists
Certified Nursing Assistants (CNAs)
Surgical First Assistants
Respiratory Therapists (RTs)
Healthcare Staffing and Recruiting Services

Partner With American Medical Staffing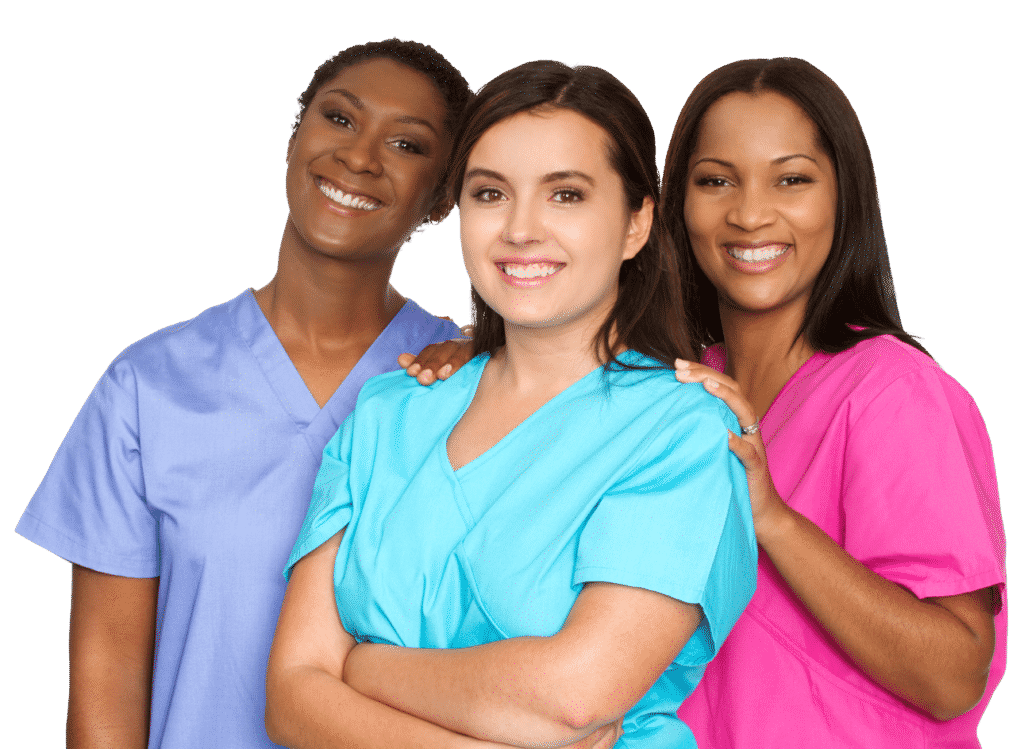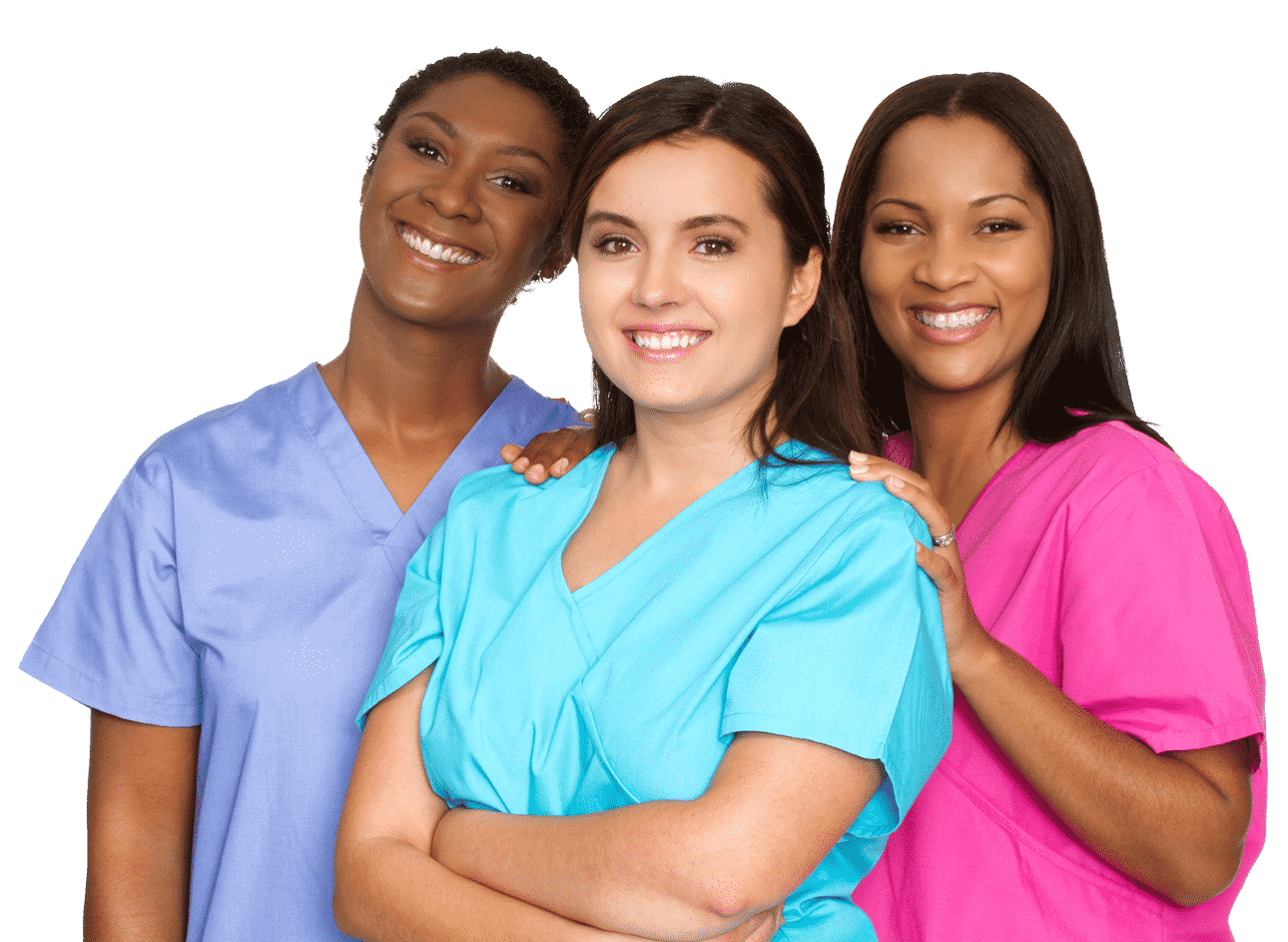 Want To Know What It's Like To Work With Us?